Seen on the road...
Seen on the road is a collection of pictures of the curious, absurd and amusing things I have seen on the road. Enjoy.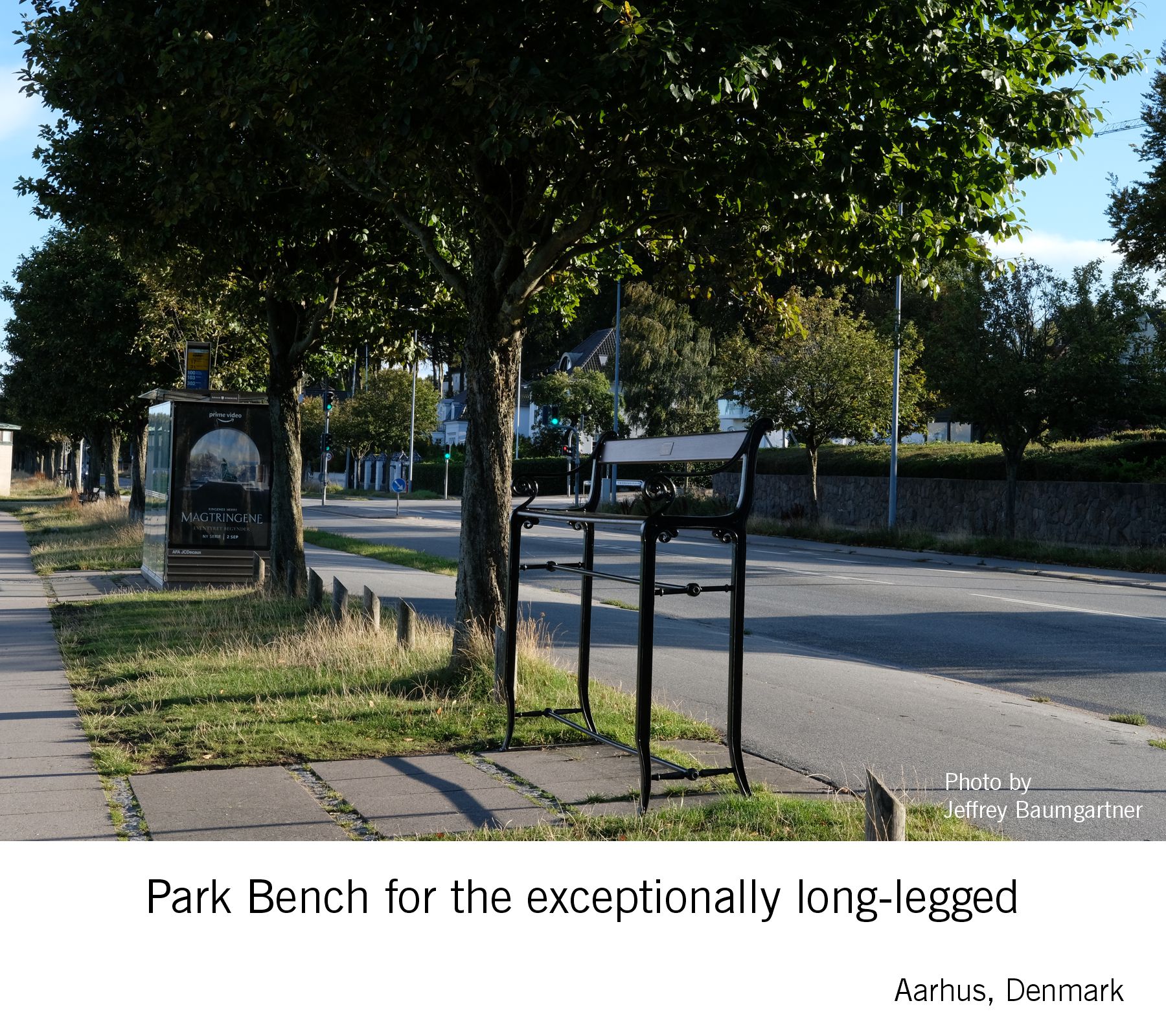 * * *
Share your feedback, thoughts and/or questions
* * *
If you enjoyed this story, please share it. I would love for more people to discover our blog.
* * *
* * *
Our latest Stories
The Answer Lies Just Around the corner (November 2022)
All my life, I've felt that the answer, some profound purpose in life, has laid just round the corner. Although I have experienced a lot in life, I am still looking for that corner.
Exceptionally Nice Aarhus (September 2022)
We decied to stop over in Aarhus on our trip to Norway. We sort of fell in love with the Danish city.
A Delightful and Thoughtful Family Trip to Norway (September 2022)
Ira, my sons and I went on a hiking holiday in Norway - and I got philosophical about hiking paths and the paths of life
Europe's Business Lunch Rule of Thumb (September 2022)
As a rule of thumb, business lunches grow increasingly impressive as you go south and boring as you go north.
A Solo Journey to Aosta Valley (June 2022)
I took a quick trip to the Italian Alps. Travelling alone, I had plenty of time to think about travelling alone.
All stories
Index of all the stories on this blog.