Seen on the road...
Seen on the road is a collection of pictures of the curious, absurd and amusing things I have seen on the road. Enjoy.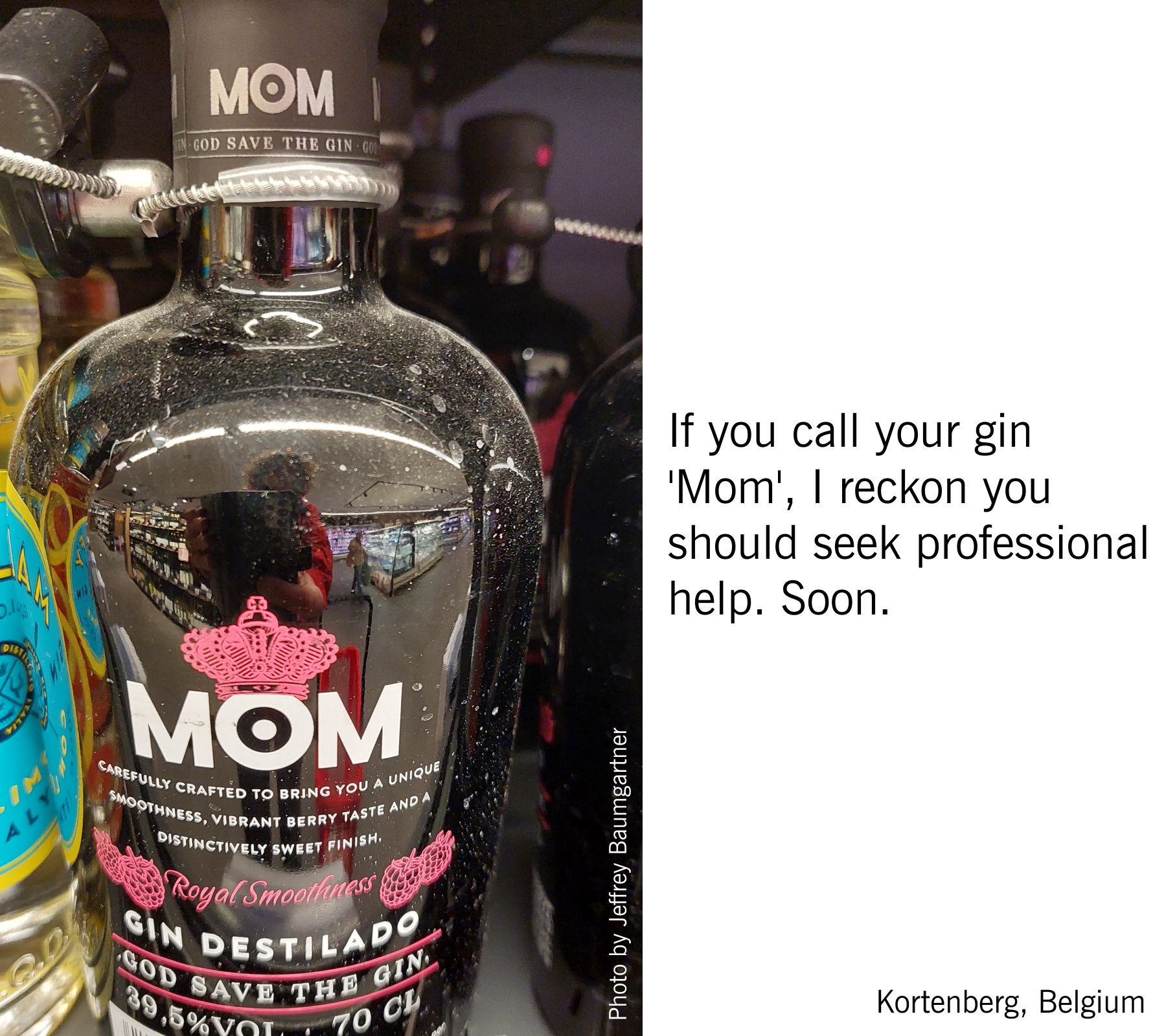 * * *
Share your feedback, thoughts and/or questions
* * *
If you enjoyed this story, please share it. I would love for more people to discover our blog.
* * *
* * *
Our latest Stories
Reflections on Berlin (April 2022)
"I lived in West Berlin in the 80s, visited in the 2000s and may live there again in the future. Here are some of my observations.
Becoming Belgian (March 2009)
Some years ago, I decided to become a Belgian. It was remarkably easy at the time.
The Holiday of 10,000 Stairs (April 2009)
Jeffrey and his sons visit the Amalfi Coast, get lost going to Revello, curse a GPS, climb on the ruins of ancient Roman cities and more.
Medieval Monschau Inspires an Idea (July 2021)
Wouldn't it be cool if you had to dress in medieval costume in order to visit medieval cities like Monschau, Bruges and the like?
Delightfully boring Vlieland (October 2021)
There is a lot to be said for going someplace pleasant but dull in order clear out your head and relax. So, that's what we did.
All stories
Index of all the stories on this blog.